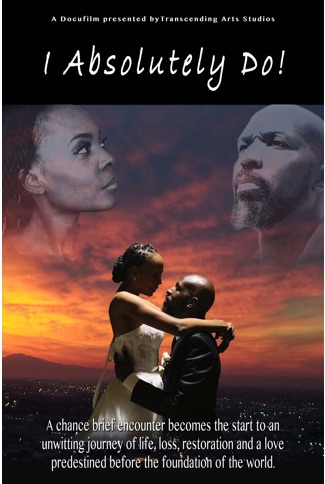 Transcending Arts Studios,
Film Fundraiser
We Are So Excited That Are Upcoming Film Will Bless So Many Lives Through
Its Love and Transparency!
We Invite You To Be A Part of The Experience by Supporting Our Fundraiser:
TAS is having a BLOW-OUT VAULT LIQUIDATION of our Art Inventory
(Limited Time Only).
4 Limited Edition, signed and numbered prints available by our very own talented artist, Michael A Thompson.
Proceeds go to the completion and screening of our film in conjunction with
The Official Re-launch of
Transcending Arts Studios, LLC.